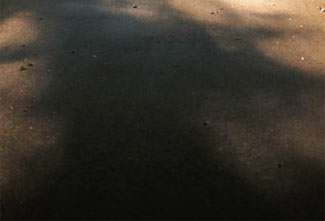 Greetings, please feel free to browse around this "work in progress" site.
For your DJ, Karaoke or Live Music needs go to Bex Entertainment.
For any Custom Ceramic needs go to Bex Bustables.
To see our lovely Great Danes go to Bex Danes.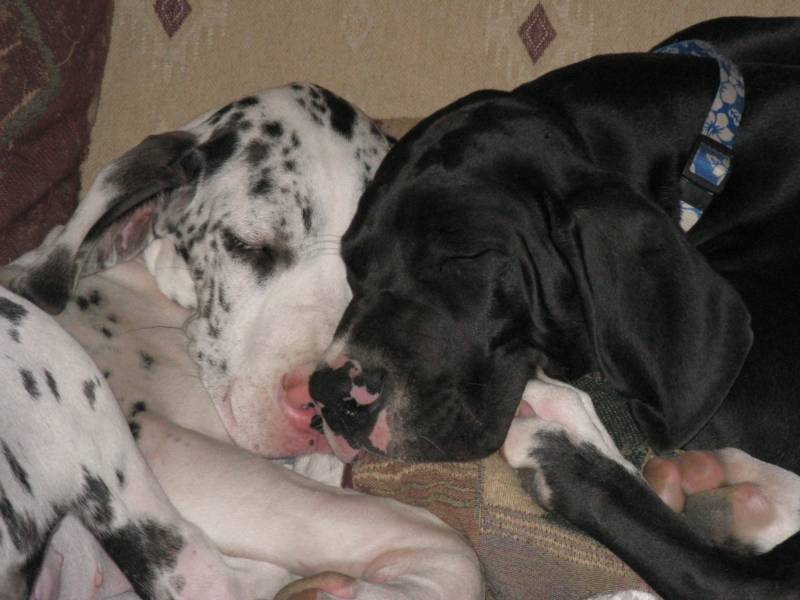 We are so glad you stopped by!

Bex Entertainment  Bex Bustables  Bex Danes

         The road to a friends door

                is never long...